Robs career began in the 90s as a comedy writer, where he made significant contributions to Irish TV, most notably the long-running series "Don't Feed The Gondolas" and other shows.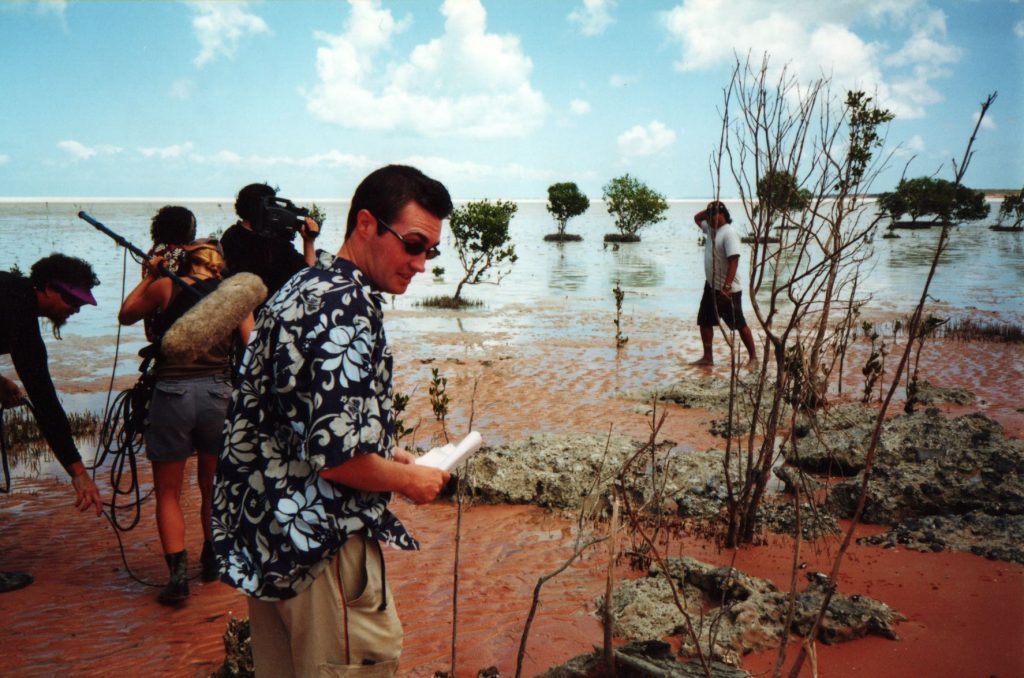 A twist of fate led him to Australia, where he became the head writer for the pioneering "The Mary G Show" on SBS. This groundbreaking Aboriginal Comedy Show, which won the Outstanding Achievement In A Series award in 2002 and 2003, addressed pressing issues of race, reconciliation, and more.
You can read about how that happened here.
Returning to Ireland, Rob's versatility shone as he ventured into children's TV, animation, and documentary filmmaking. His dedication to authentic storytelling was evident when he spent a year with Ireland's search and rescue helicopter units, resulting in the documentary series "Rescue 117" and "Rescue 115". You can find out more about his experience here.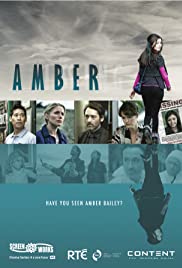 With his company, Screenworks Productions, Rob wrote and produced the TV drama series "Amber". This original series not only became one of the most-watched TV shows in Ireland in 2014 but also found audiences on platforms like RTE, BBC, Netflix, and more.
Here is a link to a radio interview with Dave Fanning about the concept of Amber went from paper napkin to the TV Screen.
https://www.rte.ie/radio/2fm/clips/20517119/
His screenwriting endeavors have been diverse. His feature screenplay "Undercard" is set for production in 2024. As a writer and executive producer, Rob has been at the forefront of projects such as "The Keys" for Universal Cable Productions, "The Art Of Killing", an adaptation for Mam Tor, and "The King Of Carpentaria". The latter, development funded by Screen Ireland, is an original historical drama about John King, an Irish-born British soldier famed as an Australian explorer.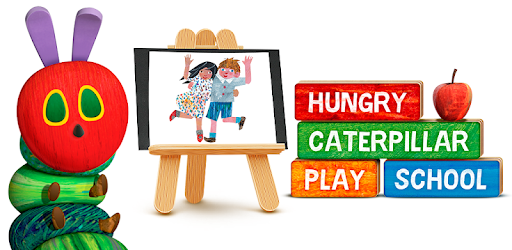 In the realm of digital storytelling, Rob works for StoryToys LTD as a writer and Producer. His work includes apps and interactive narratives for brands like Marvel and The World Of Eric Carle. Notably, he produced the "Hungry Caterpillar Play School" and "Marvel HQ" apps. In addition, he has written over 40 interactive children's books. His innovative approach led to a commission by Amazon to create voice-driven narrative content for the Alexa platform.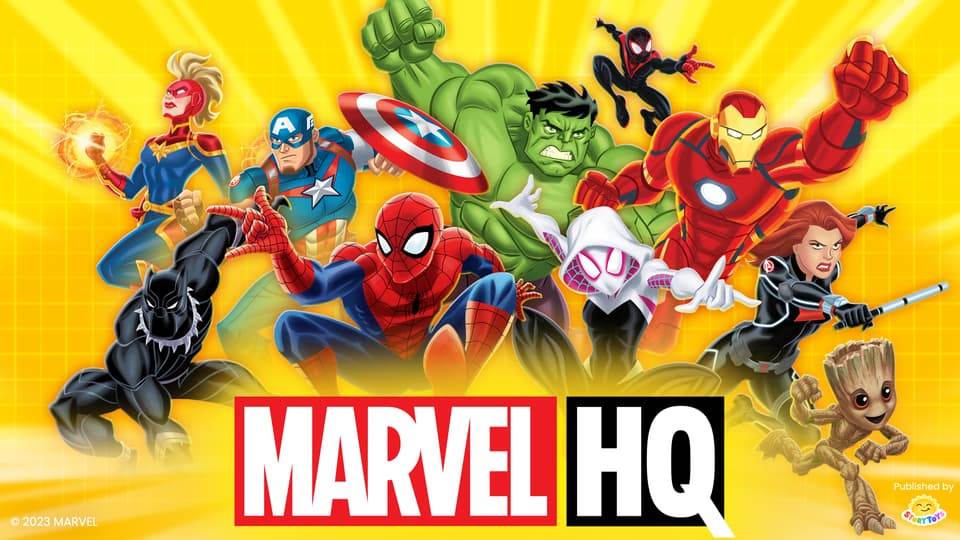 Currently, Rob is collaborating with industry leaders like Disney, Marvel, Penguin, and Lego, demonstrating his commitment to evolving storytelling methods.
Find StoryToys here.https://storytoys.com/
WORK AS COMPOSER
Though mostly created as a hobby, Rob's music has been used in games, ads, shorts and various corners of the internet. He is sometimes hired to create bespoke compositions, including the Criterion Collection.
Check out more tracks by searching on streaming services or by downloading from Bandcamp.