As a producer for StoryToys, working on the Marvel HQ app has been an incredibly fun and exciting experience. It's not every day that you get the chance to work with such iconic characters like Hulk and Iron Man and translate them into an interactive experience that kids will (hopefully) love.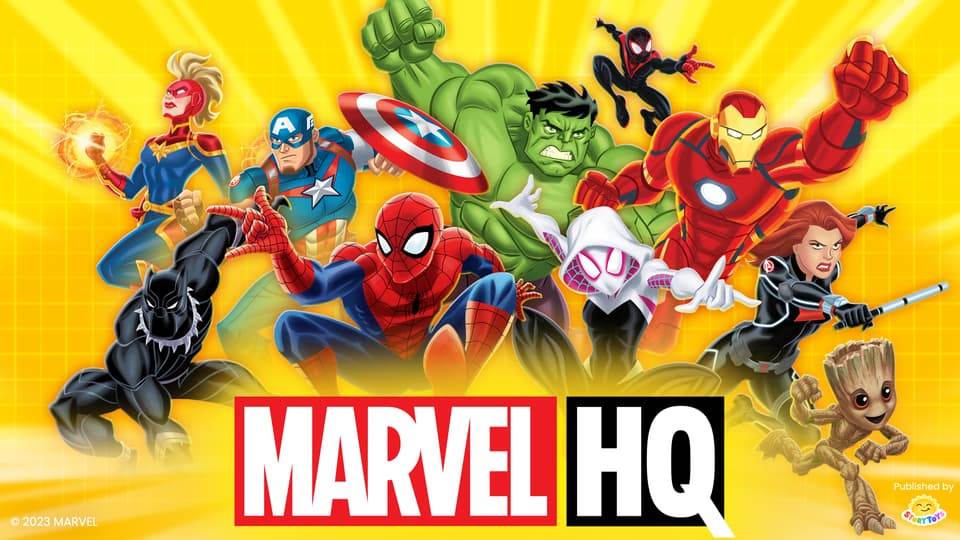 We've been working hard to create an app that is both engaging and educational for kids aged 4-7. With games, videos, creative activities, books, comics, and interactive characters from across the Marvel Universe, we are confident that the Marvel HQ app will offer a fun and age-appropriate experience for young users.
Collaborating with Marvel has been a unique and exciting experience. Their characters have captivated audiences for decades, and it's an honor to have the opportunity to bring them to life in a new way. We've been working closely with Marvel to ensure that every aspect of the app stays true to their brand and their vision for the characters.
As a producer, I'm proud of the hard work and dedication that our team has put into developing this app. From the early stages of brainstorming to the testing and debugging phase, we're committed to creating an app that is both fun and educational for kids.
We can't wait to see the reaction of families and children when the Marvel HQ app launches in May 2023. We hope that this app will spark their imagination and inspire them to learn more about the Marvel Universe.